The MultiPod is an independent podcast exploring the ideas and profiles of the world's first community of dedicated multipotentialites, the Puttyverse. Multipotentialites (a.k.a "multipods") have diverse interests, skills, and creative outlets – making us capable of success in just about anything.
Our cultures and global economy today demand creativity and flexibility, and more people are creating purposeful lives from the intersections of various pursuits. Join us every other week to share in the amazing journeys of our Puttyverse members.
Show co-hosts – Ted, Sara, and Vanessa – are constantly exploring what's important in the wide world of multipotentiality. In each episode, they profile at least one member of the Puttyverse and discuss themes like work ethic and productivity, mental health, jobs vs. careers, languages, simplicity, and rituals.
Do you have questions or suggestions for the show? Feel free to contact the team.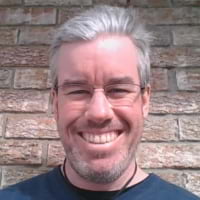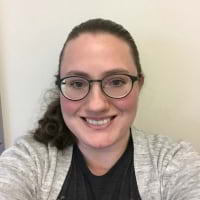 Subscribe to
The MultiPod
Or subscribe with your favorite app by using the address below
What happens when a parent get transferred abroad and the whole family packs up to move to a completely different language and culture? Third Culture Kids are people who grow up and spend their formative years in a culture other than that of their parents. Their experience is one of travel, adventure and multi-culturalisim, but with the flip side of often lacking that grounding feeling of "home" that so much of us take for granted. Risa is here to share with us her story as a TCK, a fascinating journey around the world.
Podcast: Play in new window | Download
Subscribe: Apple Podcasts | Google Podcasts | Stitcher | Email | RSS
read more