The MultiPod is an independent podcast exploring the ideas and profiles of the world's first community of dedicated multipotentialites, the Puttyverse. Multipotentialites (a.k.a "multipods") have diverse interests, skills, and creative outlets – making us capable of success in just about anything.
Our cultures and global economy today demand creativity and flexibility, and more people are creating purposeful lives from the intersections of various pursuits. Join us every other week to share in the amazing journeys of our Puttyverse members.
Show co-hosts – Ted, Sara, and Vanessa – are constantly exploring what's important in the wide world of multipotentiality. In each episode, they profile at least one member of the Puttyverse and discuss themes like work ethic and productivity, mental health, jobs vs. careers, languages, simplicity, and rituals.
Do you have questions or suggestions for the show? Feel free to contact the team.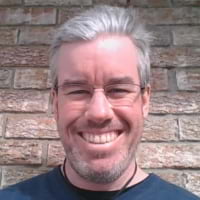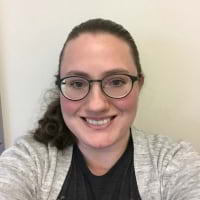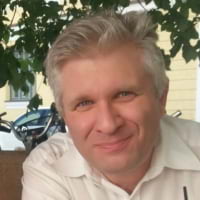 Flo Stummer
Co-Host
Flo is mostly in transition. He's a journalist, researcher, writer, aspiring drawer, musician, kayak enthusiast, experimental carpenter, and a super-happy dad of a lively three-year-old.
Subscribe to
The MultiPod
Or subscribe with your favorite app by using the address below
In this tremendously affirming interview, we speak with Angela Cotellessa, who wrote the first PhD dissertation on polymaths and found common themes among them. Angela shares her research and data, but also her deep insight into the life and reality of polymaths, or, in our language, multipotentialites.
Podcast: Play in new window | Download
Subscribe: Apple Podcasts | Google Podcasts | Stitcher | Email | RSS
read more