Check out what our puttypeep have to say...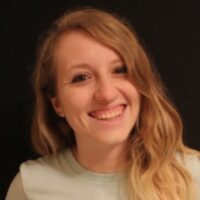 I can't imagine what people who aren't in the Puttyverse do to get their projects up and running! Seriously, I have no idea what my life would be like if it weren't for the Puttyverse.
I've launched blogs, made friends all over the world, written books, and finally got myself into a daily routine that makes me happy because of the community. Heck, I wouldn't have been earning my living online for the past two years if it weren't for the help of the people in there!
I am so, so grateful that I came across it when it did. It's life-changing.
– Joanna James-Lynn, Oxfordshire, UK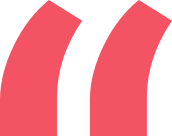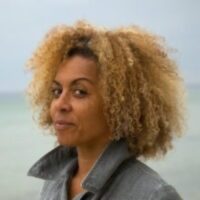 I just went to my first Puttyverse huddle and I am still smiling about having met such inspirational and supportive people. Wow! It feels like a milestone to take part, and my multipotentialite soul sings.
– Michi Lantz, Malmo, Sweden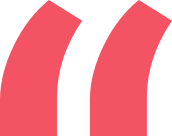 "If you are looking for people who are similar to you in the Puttyverse, you will find them. If you're looking for people who are different than you, you will find them … I've also seen many puttypeep get a boost in their careers from being here."
– Luis F. Pantoja, Talouca, Mexico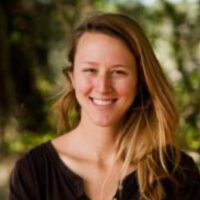 The comments I got in the Puttyverse critiquing my website were phenomenal. I was absolutely blown away by the level of insight everyone had.
I was expecting answers that were much more broad, but people really took the time to go into detail. I'm really grateful to be part of the group in there. Honestly, I love it!
– Lauren Rains, Denver, CO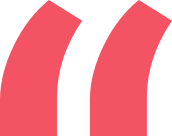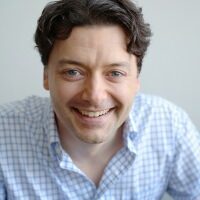 Prior to the 'verse, I'd never met people who understood what I was talking about when I described my interests and challenges. It's a safe community where people can open up and really discuss problems; that's a rare and special thing.
I'm still surprised at how quickly members get comfortable with each other and have genuine openness.
– Charlie Harper, Cincinnati, OH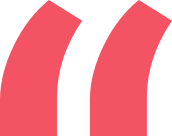 "We keep each other accountable, but in a way that fits a multipotentialite … You don't even need to be seen or heard to benefit hugely here (lurkers are welcome)."
– Rita JC, Latvia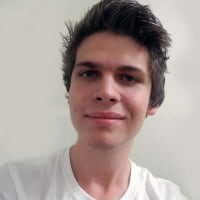 Any real action I take usually occurs when I have other people in my life that are also taking action and encouraging me. That's why I'm loving Puttyverse. I'm finally getting things done.
– Tim Fau, Vernon, NJ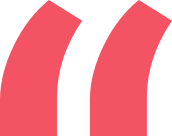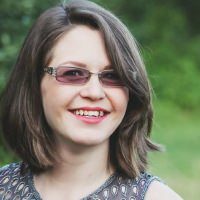 The Puttyverse is everything it says on the tin; a warm, vibrant community of like-minded people. People who will hold you accountable to your goals and dreams, people who will never dismiss you for being different.
But there's one surprising aspect of Puttyverse that rarely gets mentioned – it increases synergy. I can't tell you how many opportunities Puttyverse has brought me; opportunities to teach, opportunities to learn, it's given me a mastermind group, and a blogging support group.
I've been OK with my multipod identity for years, and I really didn't know what Puttyverse would do for me. But my goodness, it's tremendous what a group of square pegs can accomplish when they don't have to first demonstrate why the round hole doesn't work. We just do it!
– Shanna Mann, Waynesboro, VA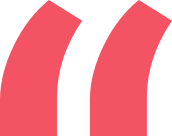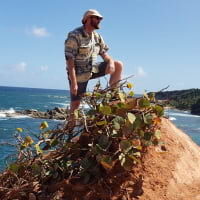 I can't believe how easy some of the conversations I've had in the community are. It's like my words are understood before they even come out of my mouth.
For me, the Puttyverse definitely replaces social media with higher quality, in-depth content. And it adds a network of people with whom I instantly feel valued. It's like a sense of community and belonging that I've never felt before.
– Dave Sullivan, Toronto, ON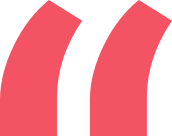 "You can go up and talk to anyone here and be fully comfortable, as if you've known them your whole life. They'll be kind, creative, brilliant, helpful, and … interesting! I've felt almost overwhelmed in a good way with just all the possibilities.
There's just a pervasive sense of relief and joy here … Your expectations of what you'll get out of the Puttyverse are just the starting point. Things just happen here."
– Nkiruka (Kiki) Nwasokwa, New Jersey, USA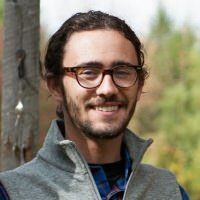 The Puttyverse helped me get past a rough time where my confidence was low. I decided to share what was going on with me and quickly received many caring and thoughtful responses to my question. I love that the Puttyverse is there for me when I need it.
– Ethan Waldman, Burlington, VT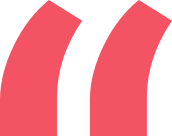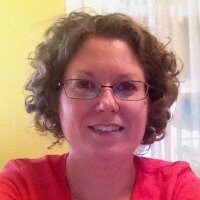 One of the most important gifts I've received from the Puttyverse is much more clarity on how to pull together seemingly disparate careers / interests and better brand myself thematically. Or basically, how to not be paralyzed by the "So, what do you do?" cocktail question.
– Wendy Wallace, Burbank, CA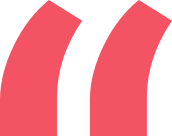 "It's easier here to find a mix of conversations related to your different interests. You don't have to join a photography club, board game design group, filmmaking organization, and writers' network. You'll find them all here – and you can even collaborate with them."
– 
Margaux Yiu
, Toronto, ON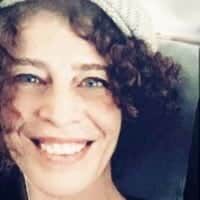 Of all the groups I've belonged to, both in real life and on the Internet, I've never encountered one with so many interesting, intelligent (in all senses of that word), and inspiring individuals.
I have never been anywhere where I felt like all of me and all of my interests were relevant. I have never belonged to one with such a consistent, pervasive, 'can do' ethos. The vast majority of people in other groups seem to focus on why things can't be done, can't change, or why 'that will never work.'
Being here not only fills me with possibilities, it shows me what can be accomplished if we want to make it happen.
– Sparrow Read, Winchester, UK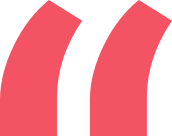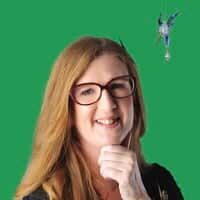 I love the diverse conversations, the encouraging spaces held for each of us, the willingness to share, the abundant curiosity, the collaboration to create and evolve something in the overlaps … and the genuine nature of multipotentialite folks!
Being here is like stepping into the sunshine again, looking at rainbows in the distance, as the storms move away.
– Vikki Coombes, London, UK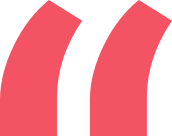 "The 'verse gives people a green light to say whatever they need to say. In other places, you might feel terrified about this, especially as an introvert. Here, we are courageous. You even have a stage to show off if you want."
– 

Mercedes Calcano, Chicago, IL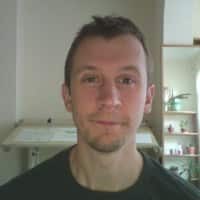 I really enjoy the Puttyverse, and that's coming from a self-confessed 'pretty cynical person.' You've made something which has me believing I'm not trapped by the traditional system. I finally feel like it is possible to have a life of my own design.
– Paul McKay, London, UK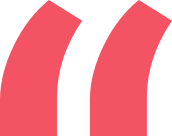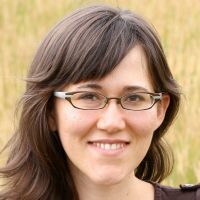 The biggest thing the Puttyverse has done for me is create a community I know I can reach out to for help and advice. People who get where I'm coming from. We're a very diverse group, but there's a sense of camaraderie here that I haven't found anywhere else.
Lately, my kids have been battling cold after cold. They've been home from school, and I've had a lot of time offline just sitting, reading, and holding them. My accountability group in the Puttyverse helps motivate me to carve out time to keep my goals on track despite the scheduling setbacks.
– Holli Margell, Seattle, WA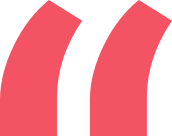 "I probably got more kudos for publishing my book from the Puttyverse than I did from my friends and family … Come on a give it a try. But give it a good try. Because it might take a bit of time, and the 'verse is always improving."
– 

Heather Ussery-Knight, San Francisco Bay Area, CA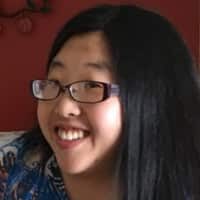 Before joining the 'verse, I felt very anxious, unsure, and alone. I had a lot of ideas and things I wanted to do, but I lacked the support and guidance to feel justified in putting them into action. The Puttyverse has been a huge help to me, emotionally and ambition-wise.
Everyone I've met here has been super-supportive and very understanding of my ups-and-downs. It's a safe place for me to express myself, experiment with ideas, and even admit when things aren't going as well as I'd like.
I credit the community with giving me courage to try my ideas and giving me space to grow as a person. I don't think I could've gotten my Etsy shop open if not for the huddles and support I found here.
– Leah Waig, College Station, TX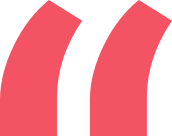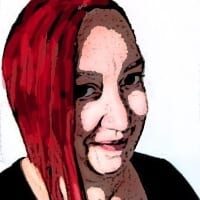 I'd struggled for nearly 20 years knowing that I couldn't specialize in just one thing. I have to say, it's bloomin' fab to able to chat to so many other people who just 'get it'.
– Bev Webb, United Kingdom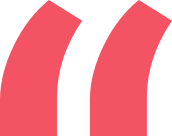 The Puttyverse doors open again on December 5 for only 48 hours or 75 new members – whichever comes first. Just click on the button below to get notified the instant we invite new members to join.